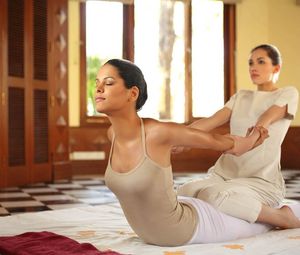 Agnieszka is a licensed massage therapist who graduated from the Galen Institute in 2000 and has worked continuously as a massage therapist since then.
In 2017 she completed her study of Thai Massage and her other continuing education has focused on myofascial work, fibromyalgia, sports injuries, orthopedic massage, injuries to the shoulders and headaches.

Her goal is to help clients achieve relaxation, well-being and healing through therapeutic massage. Call the office today to book a session!