Appointments & Contact Information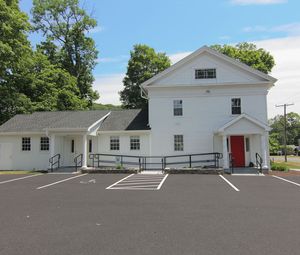 We love hearing from you!
New Patient?
If you are inquiring about becoming a new acupuncture patient, please be advised we currently have a wait-list. If you would like to know more or would like to be added to our patient list, please call our clinic and speak to any of our staff.
* Coming early Springtime 2018,  look for more acupunture availability in our community clinic! Sign up for our emails below and be informed of this and other happening at Chi.

TEL (860) 352-8902
Please note: We currently have openings for all of our other services.
---
Our Services and Current fee schedule
2018 updated fees and services
---
Address

Chi Healing Center, LLC
136 Dowd Ave.,
Canton, CT 06019

TEL   (860) 352-8902
EMAIL   [email protected]
Hours of Operation

Monday - Friday  8:00 AM - 6:00 PM
Saturday  8:00 AM - 1:00 PM
Sunday  CLOSED
(class schedule can vary, please check our schedule)