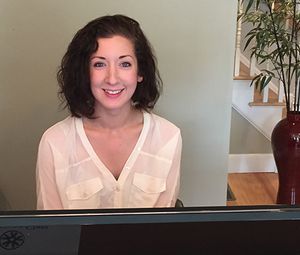 Like so many other people, Nora was attracted to Chi after hearing about it's inspiring mission and staff. She is thrilled to have a role in the office where she can interact daily with patients and keep things running smoothly.

Her background is in History and Spanish but her passion is People!
When not working, she enjoys hearing live music, immersing herself in
nature, exploring museums and singing in her local choir.